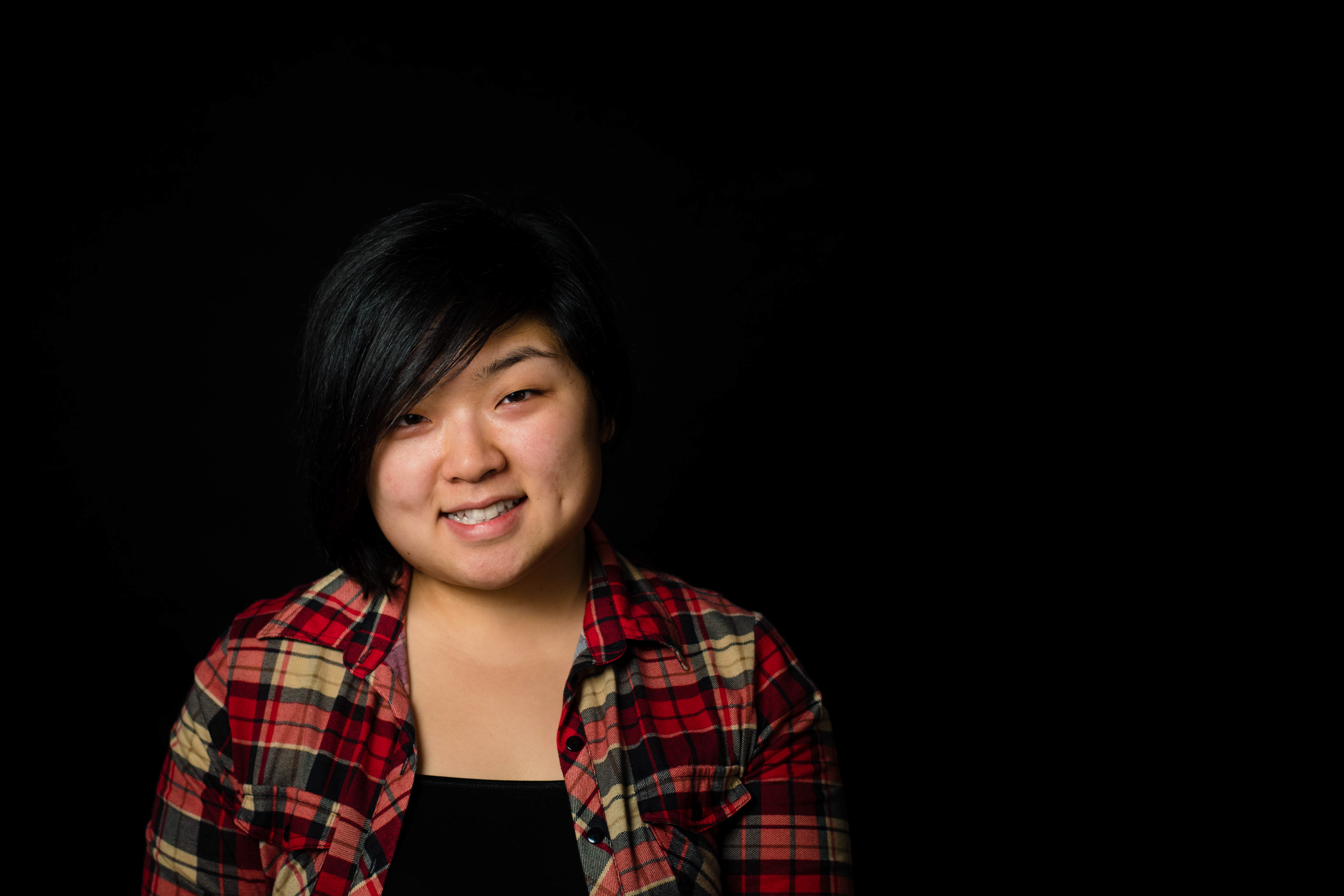 Sally Kim, Film Editor
Sally dabbles in a lot of different things, but at the end of the day, she's an editor. She takes a bunch of pieces and puts it all together to create a vision.
And she does it all in Southern California.
"Confessions of an Asian USC Film Student"
I studied Film & TV Production at the School of Cinematic Arts at USC in Los Angeles, CA. I also minored in East Asian Languages & Cultures, which is my fancy way of saying I also know Korean and Japanese.
Once I tell people I was a film student at USC, the first thing they ask is: "So what do you want to do with film?" And honestly, I have no idea. One thing's for sure though: I love to edit. There's something about piecing a mess of things together into a cohesive product that gives me a sense of satisfaction - kind of like finishing a checklist.
In 2016, I started 
Five Sixteen Films
, a storytelling brand focused on documentary filmmaking.
Join me on my journey of endlessly improving my craft - it's going to be a crazy ride.