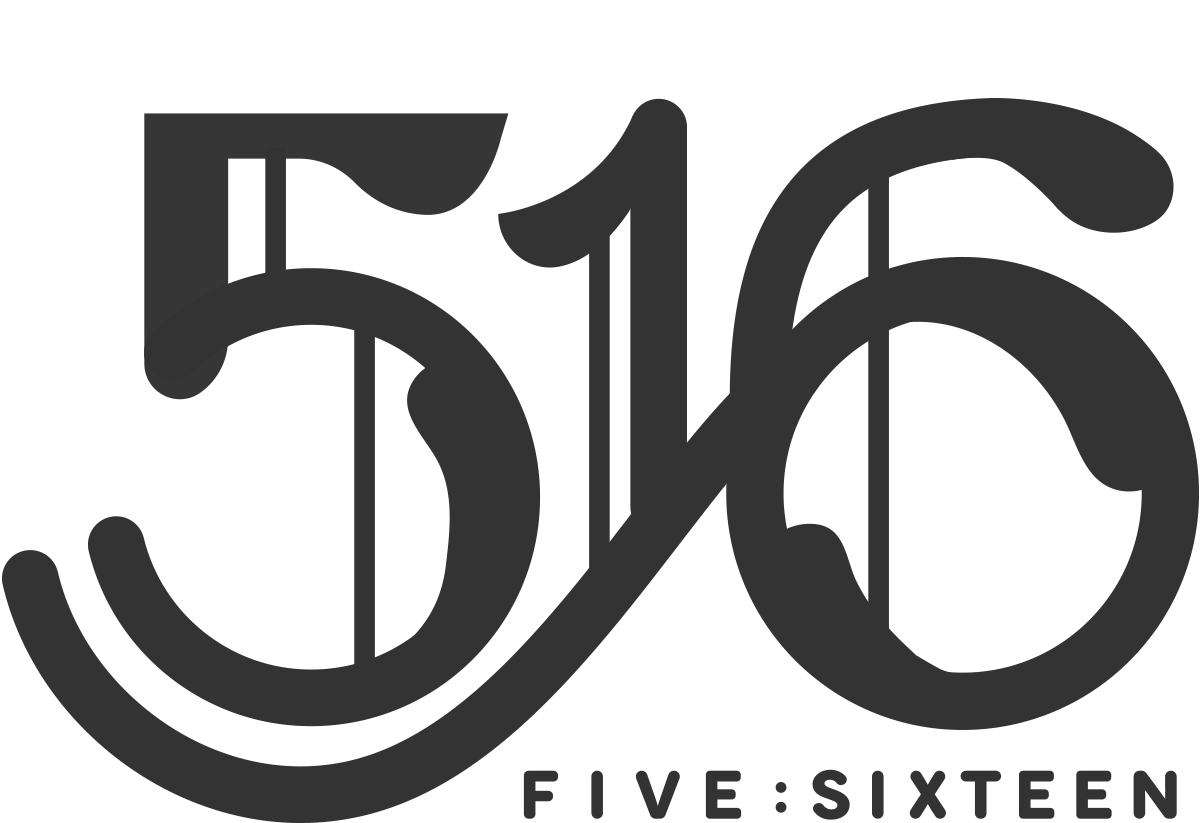 Five Sixteen Films
is a production company I started in 2016 that focused on producing documentary-style wedding films. The business was entirely self-run and managed, which meant I handled everything from client relations, financial management/bookkeeping, online communications, and marketing.
Website Design/Management
Website hosted by and created through
Squarespace
. All photography content is original except a few of the header images which are free stock images provided through the platform.
Please note: The business is currently on hiatus, so some of the original website pages are not publicly accessible. Screenshots (with direct links in captions) have been provided below instead!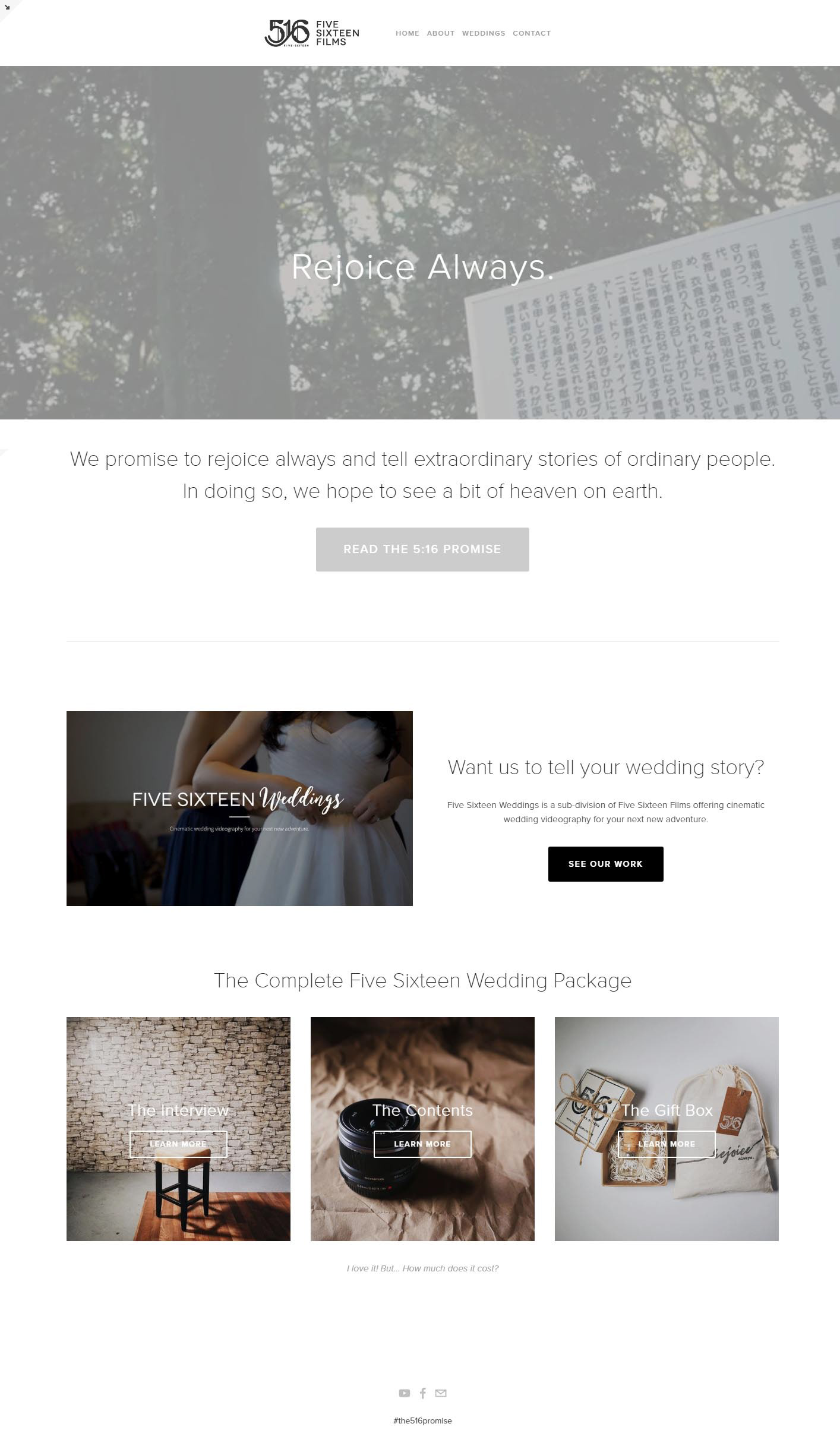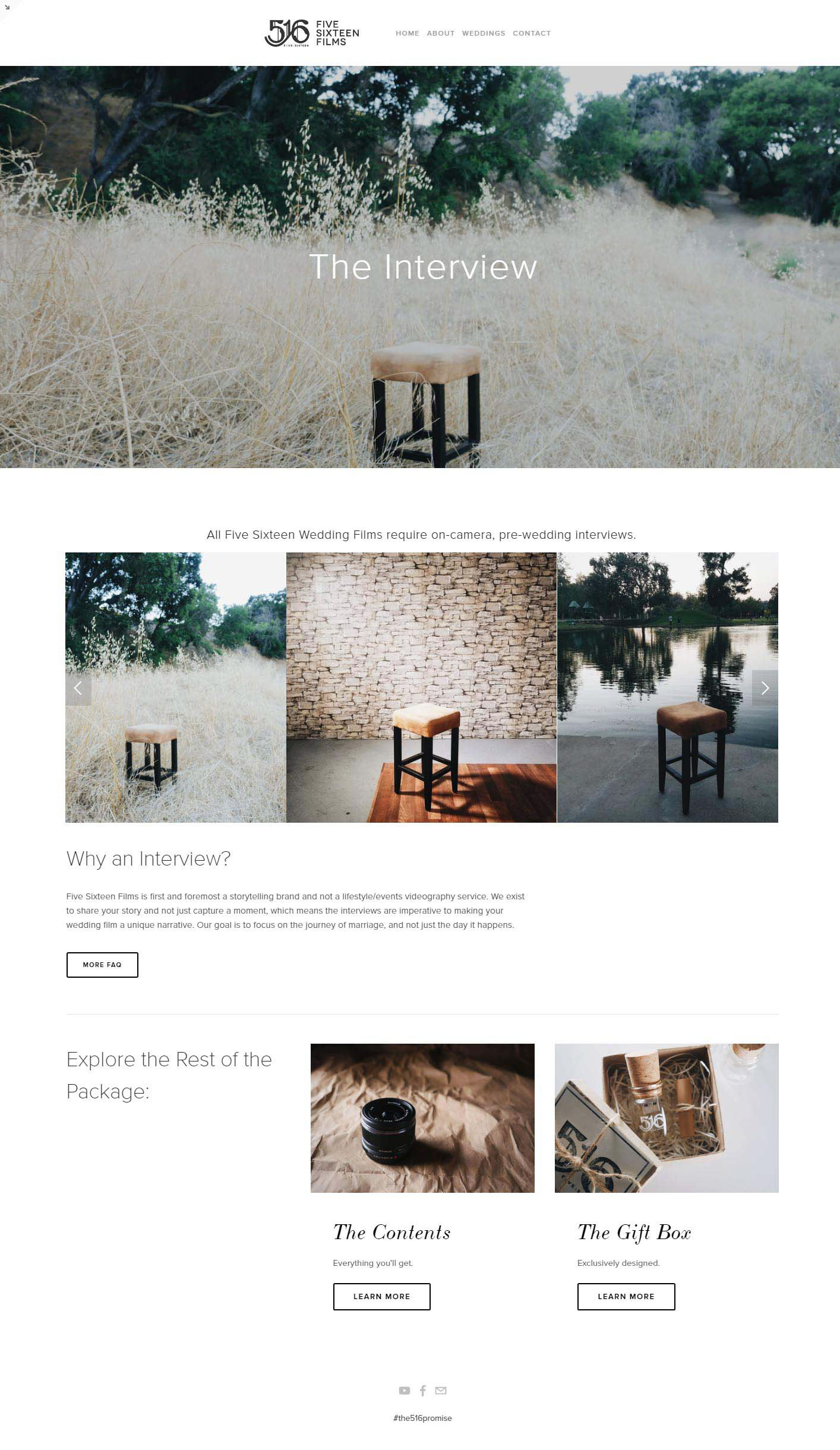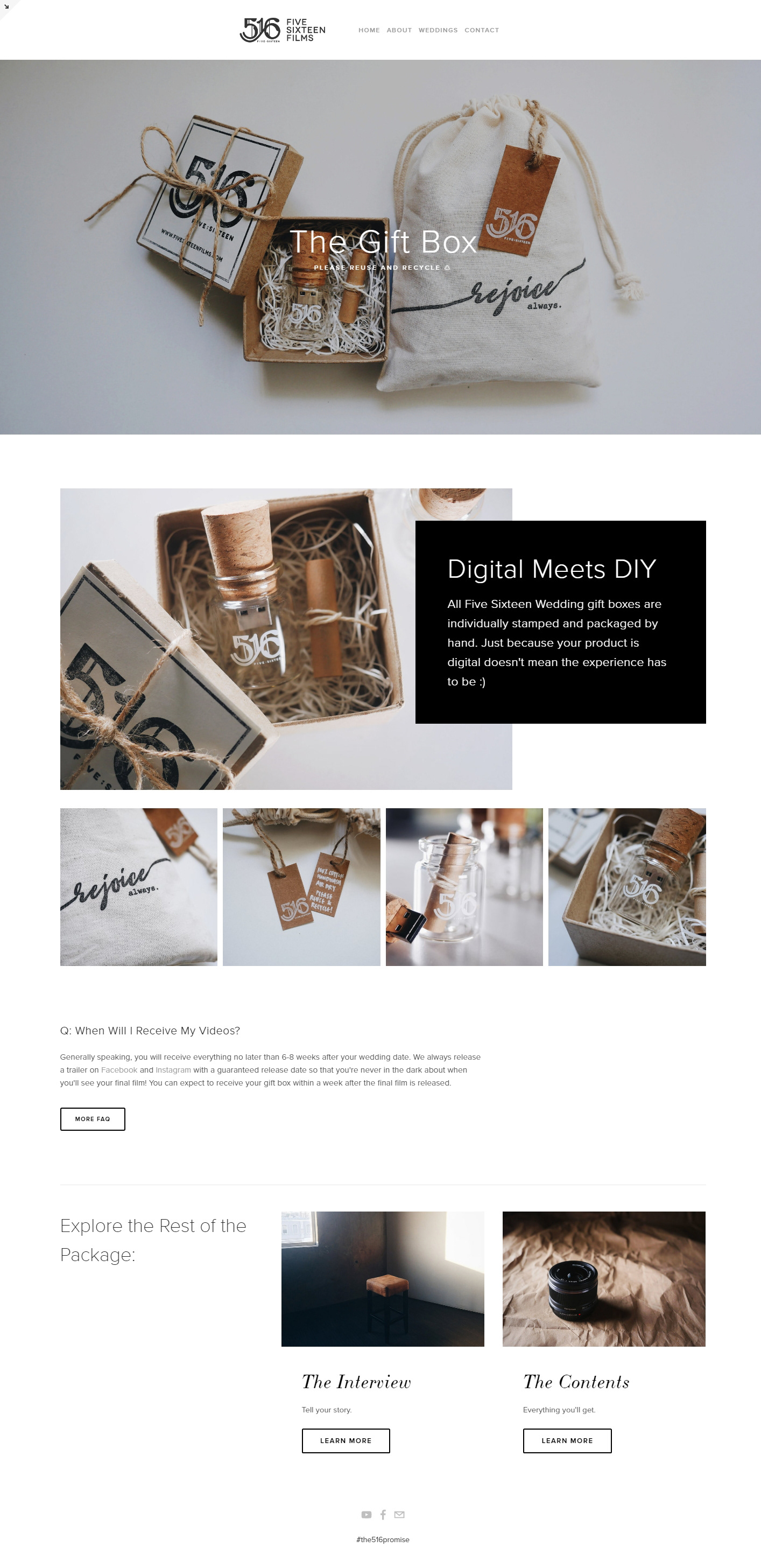 Having a clear and simple way to collect potential clients' information as well as provide transparency for the entire contracting process was a big priority. Given limited financial resources, I implemented Google Forms to collect information, but also used the
AutoCrat add-on
to enhance the experience for both myself and the client.
AutoCrat allowed me to create automated notifications as well as create customized PDF forms to make the entire process seamless and professional. More importantly, with the ability to send automated emails/attachments, I was able to inform clients of next steps and "what to expect" immediately. This ensured that the client would have more ease-of-mind, which is very important for the wedding industry as every wedding can arguably be seen as high-stakes, especially for the clients themselves.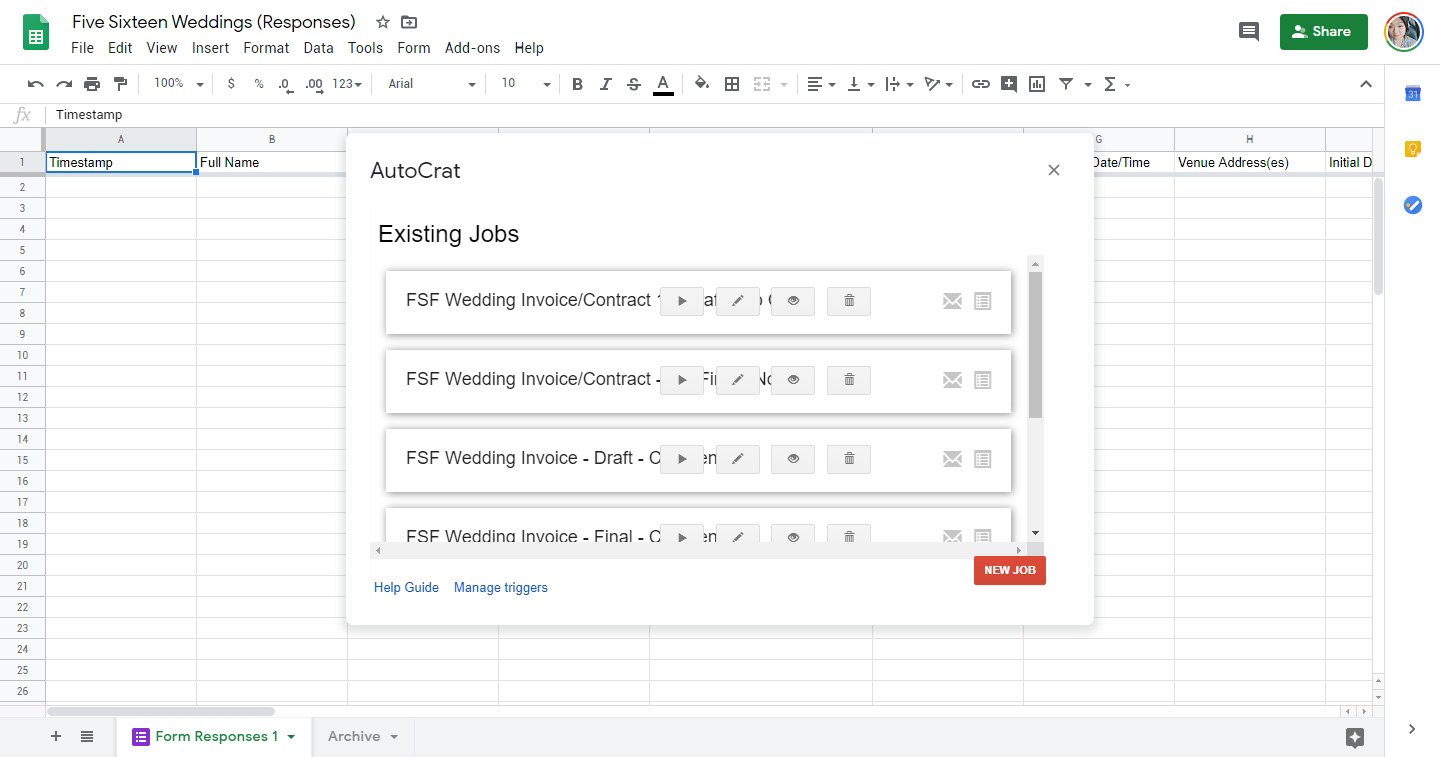 Below is a sample of an auto-generated invoice created through the AutoCrat add-on. After a template is created on Google Docs (left) and linked through the add-on in Google Sheets, AutoCrat populates the tags within the template with the corresponding data from the Google Form response (right).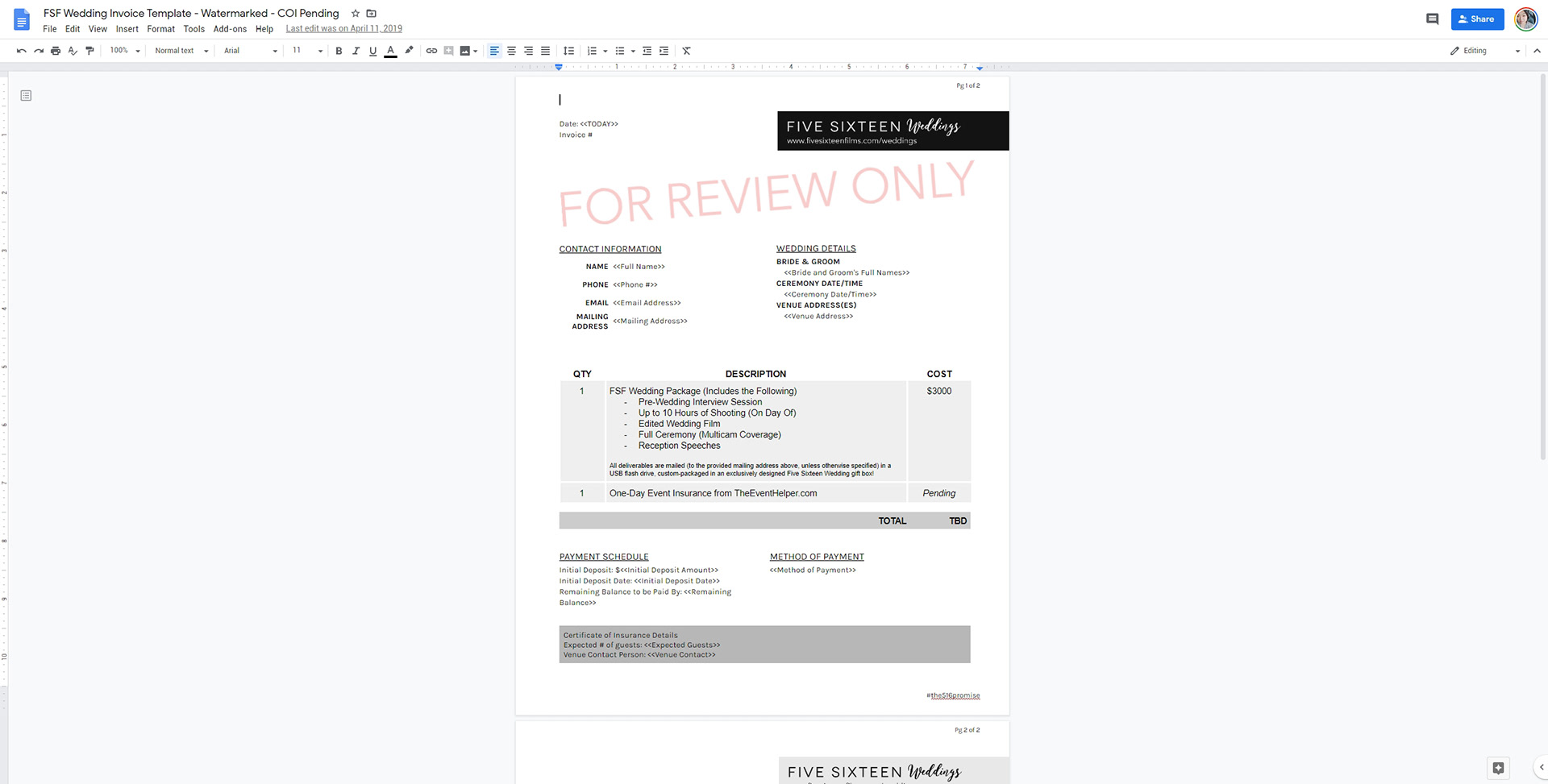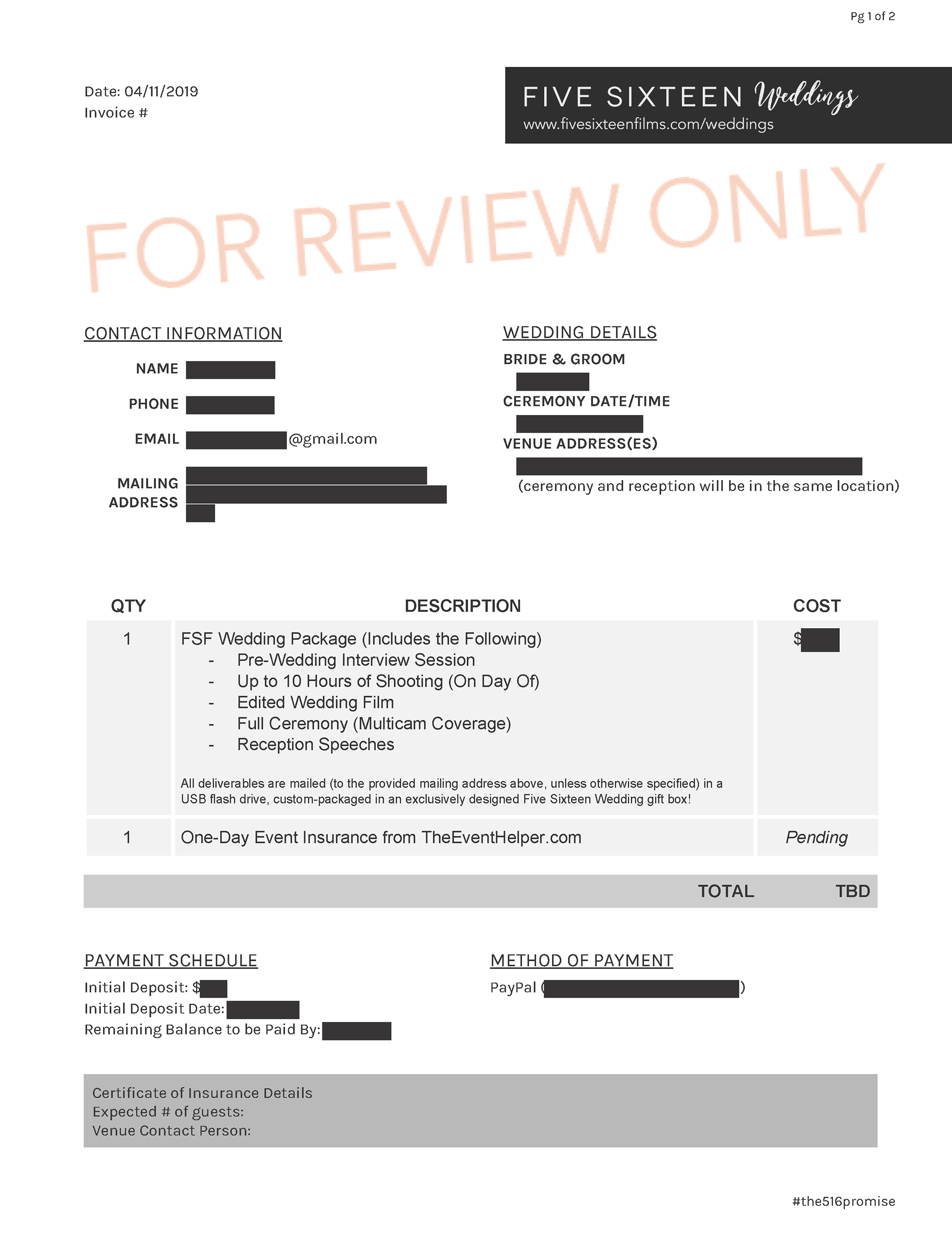 I then set AutoCrat to send these auto-generated invoices as attachments both to myself (i.e. notification to follow up) and to the client (i.e. confirmation of submission + instructions on next steps).
Film Samples
(All films interviewed, directed, shot, and edited by Sally Kim)